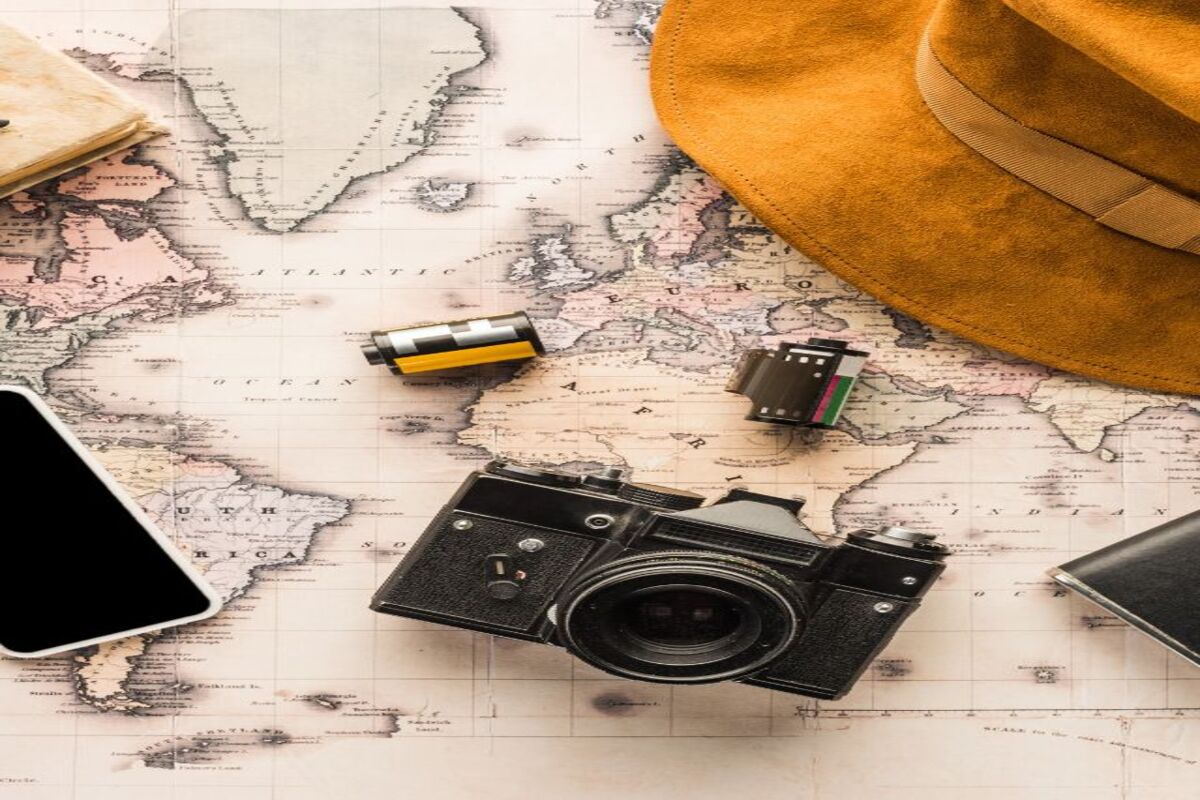 7 Ways to Make Your Vacation More Enjoyable
Read Time:
10 Minute, 6 Second
Whether you're looking for a relaxing escape or an exciting adventure, there are several ways to make your vacation more enjoyable. These tips will help you to focus on enjoying your vacation instead of worrying about all of the things you need to do.
Set an intention
Using a travel intention can help you enjoy your vacation more. This is because you will have a framework to work with when you arrive. You will be able to prioritize your time and make better decisions. In addition, you will have an opportunity to create meaningful memories.
A travel intention may take many forms, such as a goal or a mindset. The intention you choose will influence how you spend your time, where you go, and how much you spend. It will also help you cultivate connections and avoid isolation.
Setting an intention is a great way to relax and recharge during your vacation. It is also a great way to get started on healthy habits. For example, you may set an intention to take a yoga class or go to the gym. You could also set an intention to walk more.
You should also take some time to reflect on the previous year. You should think about what gave you the most joy and satisfaction, and how you would like to spend the next year. You may also think about starting a family or creating more time for yourself. This may be a scary prospect, but it is an exciting opportunity.
A travel intention is also an opportunity to explore your culture and find out more about yourself. This may involve staying in a residential neighborhood, taking a photo tour, or taking a class. You could also choose to stay in a unique shop or visit a local community.
There are many ways you can use your travel intention to create memories that will last a lifetime. You may also use your travel intention to find love.
Let credit card companies know you'll be overseas
Whether you're on vacation or just going on a business trip, letting credit card companies know you're traveling will help prevent fraudulent charges from happening. Most credit cards allow you to set a travel alert. This way, they can easily know where you're going and authorize your transactions when you're there. You can set this up online, by calling a customer service number or through a smartphone app.
If you have a credit card with an EMV chip, you may be able to use this for added security when you're traveling. If you're not using an EMV chip card, you may want to consider using cash instead of your card. You should also bring a mix of cards. This will help you avoid a foreign transaction fee.
Some credit cards have a travel notice feature in their online banking. You can also call the customer service number on the back of your card to set a travel alert. If you don't have access to the internet, you can contact your bank or the card issuer in person.
Setting up a travel alert is also a good way to ensure that you don't get questions about your card while you're away. Many credit cards offer travel benefits, including hotel rewards points and no foreign transaction fees. These benefits may be especially useful if you're traveling abroad.
You can also set up a travel alert through your credit card issuer's mobile app. This can be a more convenient method than calling customer service. To set up a travel alert, you'll need to provide the travel dates, the travel destinations, and your account numbers. You can also choose to call a representative or use an automated system.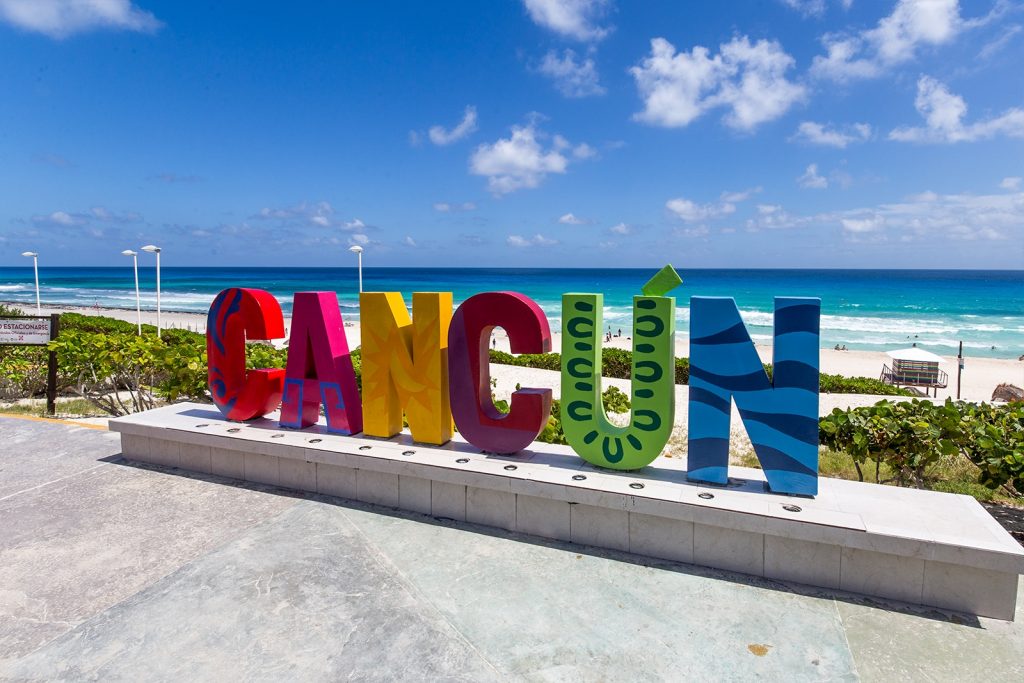 Avoid itinerary-induced anxiety
Whether you're traveling for a vacation or for work, you can avoid itinerary-induced anxiety. There are many things you can do to alleviate your stress while traveling, from taking a 30-minute workout before you leave to doing a full-body stretch session beforehand.
You can also work on breathing techniques to combat your anxiety. Breathing deeply can help you feel grounded and can stop you from replaying your worst-case scenarios.
You may also want to talk to a medical professional about anti-anxiety medications. Your doctor can give you a diagnosis and recommend therapy if needed. If you're unable to seek therapy, try talking to a trusted friend or family member who can give you support.
You can also find help online. For example, the BetterHelp website has a huge network of mental health professionals to choose from. For just $60 a week, you can access a variety of providers, including therapy, medical care, and more.
You can also practice meditation to help you deal with anxiety while traveling. If you find that you're having a hard time relaxing, try a short meditation. This can also help you to get out of your head and focus on the positives of your trip.
Another option is to try a yoga class. A yoga class is a great way to reduce stress, increase your serotonin levels, and improve your mood. You can also find virtual tours for hotels online.
Lastly, you should try to make a list of everything you're excited about. This way, you won't let your anxiety get the best of you. It will also help you identify any triggers or stressors that may be causing you anxiety.
Switch off days
Leaving the office is a great way to reinvigorate your body and mind. Aside from the allotted vacation days, there are many other things you can do while on the road. Fortunately, there are several websites showcasing such vacation activities. Whether you're looking to book a room for your friends or family, or you're trying to take a break from the office, there are many ways you can make your stay more enjoyable.
The best way to go about it is to get a little creative. For instance, you might be able to ask your co-workers to cover for you, or you could simply use a service like Airbnb. But you'll still have to do your part to make it work. In other words, don't make this a chore. That way, you can make your vacation a truly memorable experience.
In terms of what to do while you're away, make it a point to learn about the local culture. While you're there, take in some of the sights and sounds that the locals can't get enough of. If you have time to spare, you can also check out the local museums and galleries. This will also make you feel more at home in the new surroundings.
Plan trips far enough in advance
Having your trip planned far enough in advance is one of the most important steps in making your vacation a memorable experience. It gives you peace of mind and makes it more likely that you will get the reservations you want. It also allows you to think about all your travel options. This includes booking flights, accommodation, and making other arrangements. The last thing you want is to be stressed out and frustrated about your vacation plans.
Researching cities can be the most fun part of the process. This allows you to discover more about the destination and create a bucket list of activities you want to do. You can also read travel guides and watch movies about the destination. These activities can also help you find memories from your trip.
Disconnect from the internet
During your next vacation, you can take a break from the hustle and bustle of the office by avoiding the wireless router and letting your cell phone take a backseat. However, before you slink off to your next island locale, you should consider what's in your pocket and what's in your head. You don't want to end up with a headache or a tangled cord. Plus, the less you mess with your smartphone, the more time you'll have to enjoy your destination.
While you're at it, you'll also want to check out your options for accommodation. While you're on your next trip, consider staying in a hostel, motel, or B&B, where you can truly unplug from the rat race. During your stay, you'll find that a lot of people are looking for a place to get away from it all, so it's a great time to strike up a conversation with other like-minded travel enthusiasts.
Avoid rigid expectations
Keeping your expectations in check is a must if you want to have a great time. You may be asking yourself, how do you go about it? There are a variety of tips and tricks to help you out. The best thing to do is to find out which of these methods works for you. You may have to do some homework before you can go to work on this one though. In any event, if you follow these guidelines, you're sure to have a great time. Afterward, you'll have plenty of time to unwind and make the most of your vacation. You'll also find that you have more time to do other things like reading and enjoying the scenery.
You may also have to deal with people who have expectations. One way to get around this is to be transparent. For example, you may want to explain that you can't take the elevator up to the top floor because it's not a public area.